Free Postage On Orders Over £20
Gardening in style
Welcome to Centre Sales, a specialist, independent supplier of high-quality gardening gloves for enthusiasts and professionals. We stock leading brands and categories of garden gloves, including the Showa and Towa series, and specialist gloves by Bionic. We are also the exclusive suppliers of our CSM range of affordable, high-performance gardening gloves. Due to demand, we are now stocking a range of other gardening apparel, including a full range of footwear.
Featured Products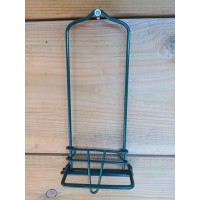 Hanging Plant Pot Holders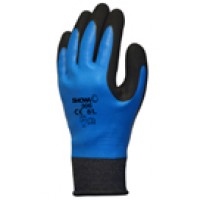 Showa 306 Gardening gloves
Why gardening gloves matter
When you spend a lot of time working in the garden all year round – whether on a private or professional basis – your choice of gardening glove makes all the difference.
If your garden glove does not fit properly (and many cheaper brands do not fit true to size), the glove can rub and chafe against your hand.
If the glove is not sufficiently waterproof, your hands may get wet, leading to chaps, rough skin and aching joints.
If the glove is not padded or supportive enough, you may be unable to carry out important outdoor tasks, or suffer from aches at the end of the day.
If the glove is made from substandard materials, it will quickly wear out, exposing your hands to cuts and scrapes from thorns, nails and sharp objects.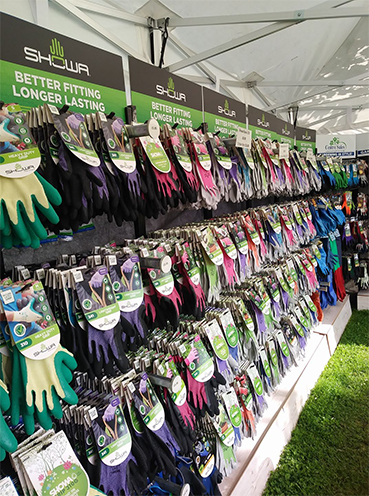 Premium gardening products
Please take a look through the products on this site to find out more about our current stock. All items you see on this website are available for rapid shipment and can be ordered directly online. If you prefer to speak to us in person and order over the phone, you can reach us on 01527 832092, or by email at csmgloves.aol.com. We'll be delighted to discuss your requirements and help you find the right glove for your needs. If you'd like to speak to us in person, we will be at the following gardening shows in 2020. Come and say hi!


10% Discount off your second purchase