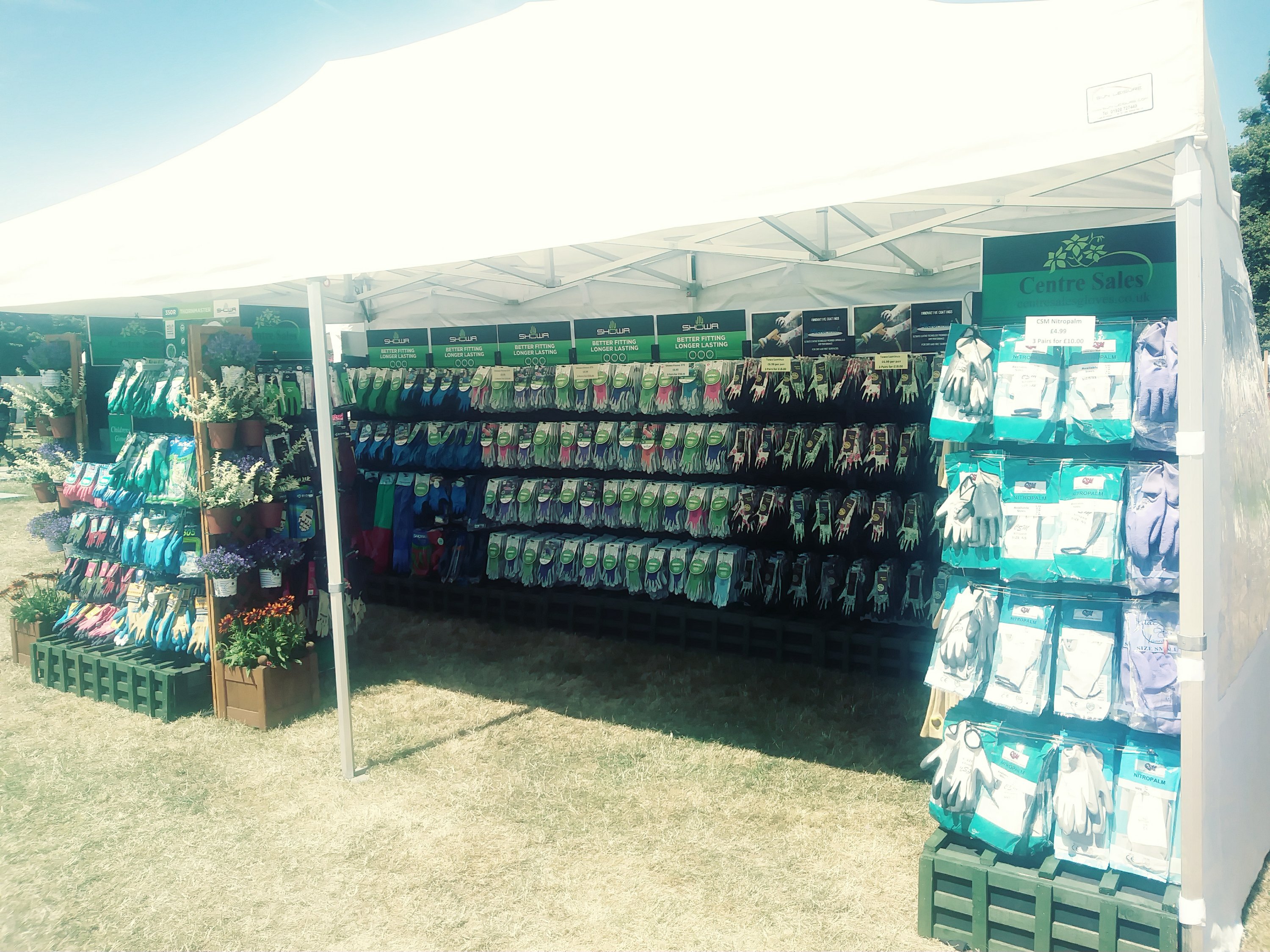 After a long day on Saturday setting up our stall, the day off on Sunday was most welcome.
We went to the local car boot sale at Apps Court Farm and then had a lovely sunday lunch at the Weir pub on the Thames river.
Monday is the press preview day and a day of doing nothing but people watch. It is such a hot day and it goes on until 9PM tonight!